Amon Simutowe, Zambian Chess Grandmaster, Vic Falls
Lipstick Fruit, Zanzibar
Africa greets the Amazon
Cindy Blackman, Old Slave Fort, Cape Town
Drum and Dance, Learning Man
Virunga Volcano Park, Rwanda
Cape of Storms
Central Merkado, Addis Ababa, Ethiopia
Foreplay - Ponto d'Oura, Mozambique
Ballet meets Jazz, Market Theatre, JHB.
Sky Above Yoga Studio
Patrick Awuah, Founder, Ashesi University, Ghana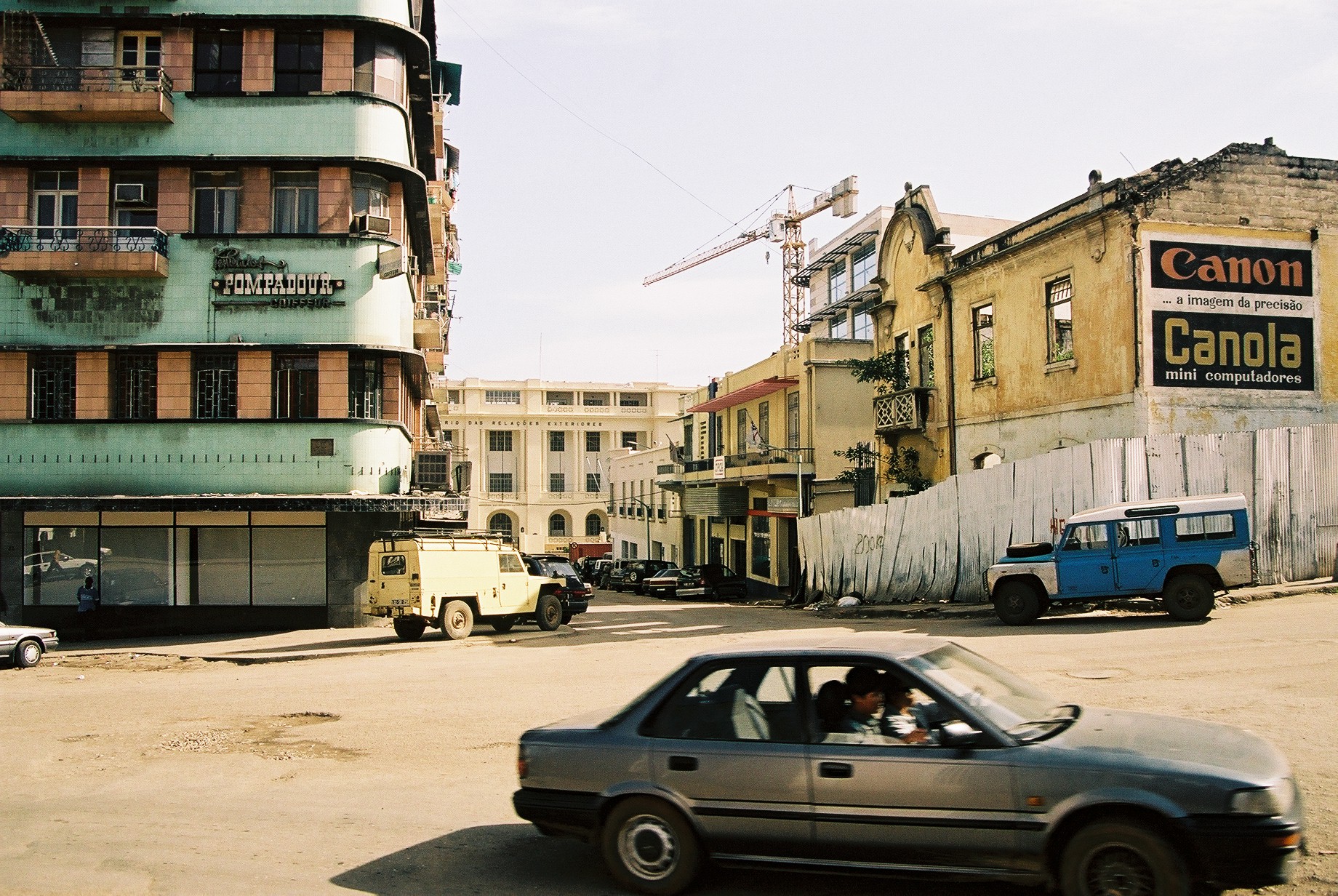 Luanda, Angola, 1998
Jahti Crew, Sheshemane, Ethiopia
Story on HIV affected villages, Ixopo, KZN
Community Rangers - Virunga Park, Rwanda
Coptic calendar millennium celebrations, Addis Ababa, 2007
Kailash Kokopelli
Busi Mhlongo, Bushfire Festival, Swaziland
Amon Simutowe, Zambian Chess Grandmaster, Vic Falls
Lipstick Fruit, Zanzibar
Africa greets the Amazon
Khoisan elders, amongst the first peoples of Africa, welcome a Huni Shaman from deep in the Amazon jungle, onto African soil. Hout Bay, 2019.
Cindy Blackman, Old Slave Fort, Cape Town
Drum and Dance, Learning Man
Virunga Volcano Park, Rwanda
Cape of Storms
Cape of Storms, 2017
Central Merkado, Addis Ababa, Ethiopia
Foreplay - Ponto d'Oura, Mozambique
Ballet meets Jazz, Market Theatre, JHB.
Sky Above Yoga Studio
Patrick Awuah, Founder, Ashesi University, Ghana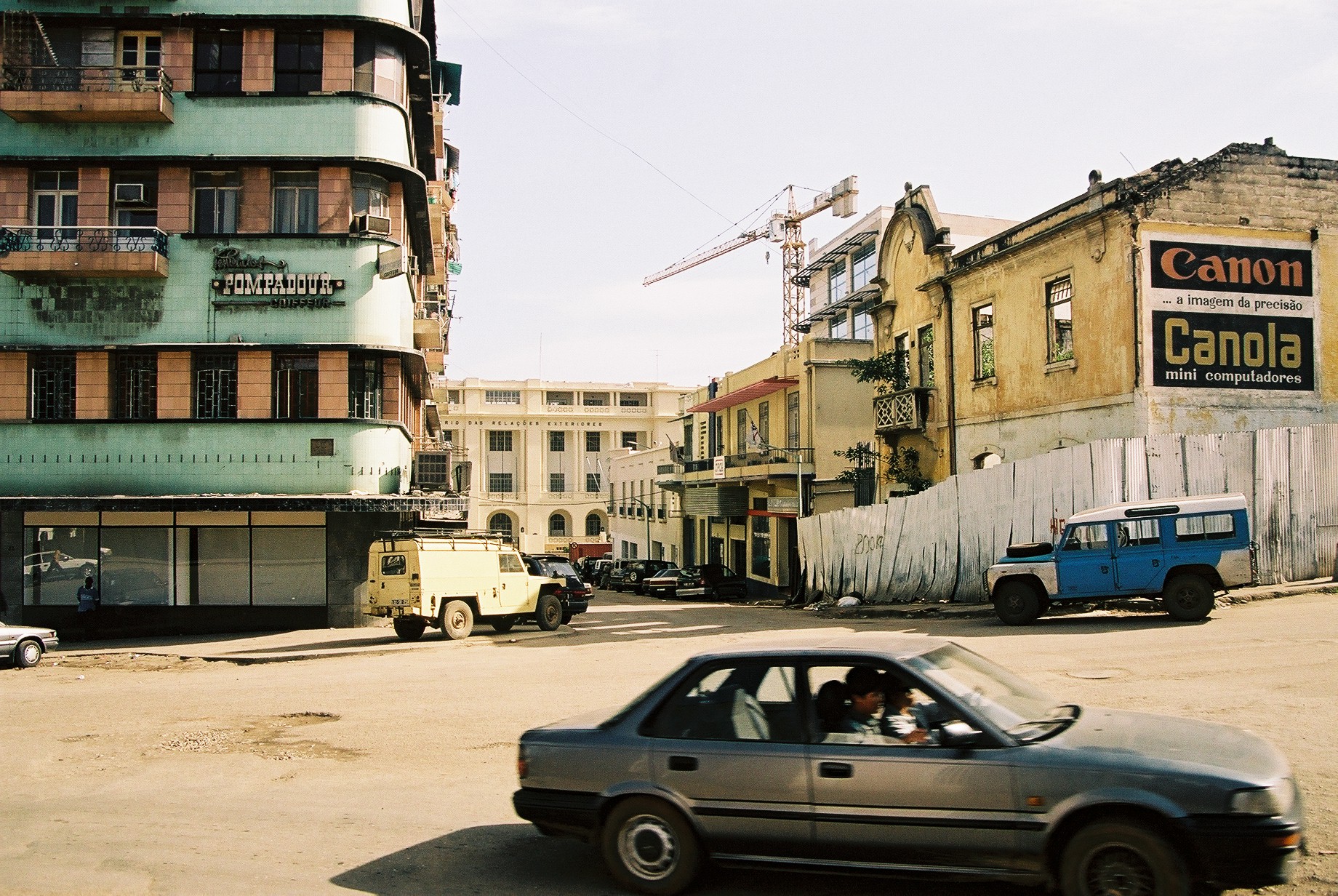 Luanda, Angola, 1998
Jahti Crew, Sheshemane, Ethiopia
Story on HIV affected villages, Ixopo, KZN
Community Rangers - Virunga Park, Rwanda
Story for New African magazine
Coptic calendar millennium celebrations, Addis Ababa, 2007
TV and Stills Shoot - Durban
Kailash Kokopelli
Busi Mhlongo, Bushfire Festival, Swaziland
1
2
3
4
5
6
7
8
9
10
11
12
13
14
15
16
17
18
19
20
21
22
23
24
25
26
27
·
·
·
·
·
·
·
·
·
·
·
·
·
·
·
·
·
·
·
·
·
·
·
·
·
·
·